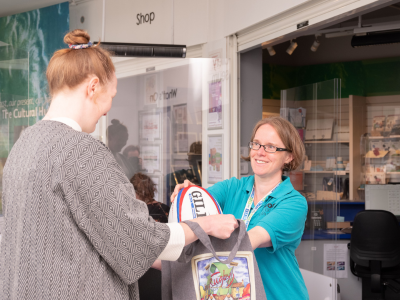 Rugby Visitor Centre has all the information you need to make your visit to Rugby one to remember. We aim to offer a friendly, welcoming and fully accessible experience for everyone.
The birthplace of the game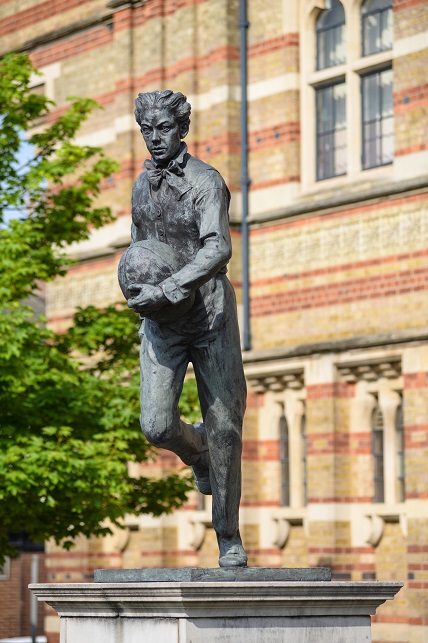 When William Webb Ellis caught a football at Rugby School and ran with it, a game was born.
Although the game has changed since Webb Ellis created history in 1823, its heart remains in the town of Rugby. It's the reason thousands of rugby fans flock to Rugby every year - to make the pilgrimage to the proud home and birthplace of the game. During 2023, Rugby School, birthplace of the game, will be celebrating the 200th anniversary of rugby football.